From one of the archives below, choose an image or a series of images. Here is a link to our example: A Holiday Greeting Card from Tula Lake internment camp.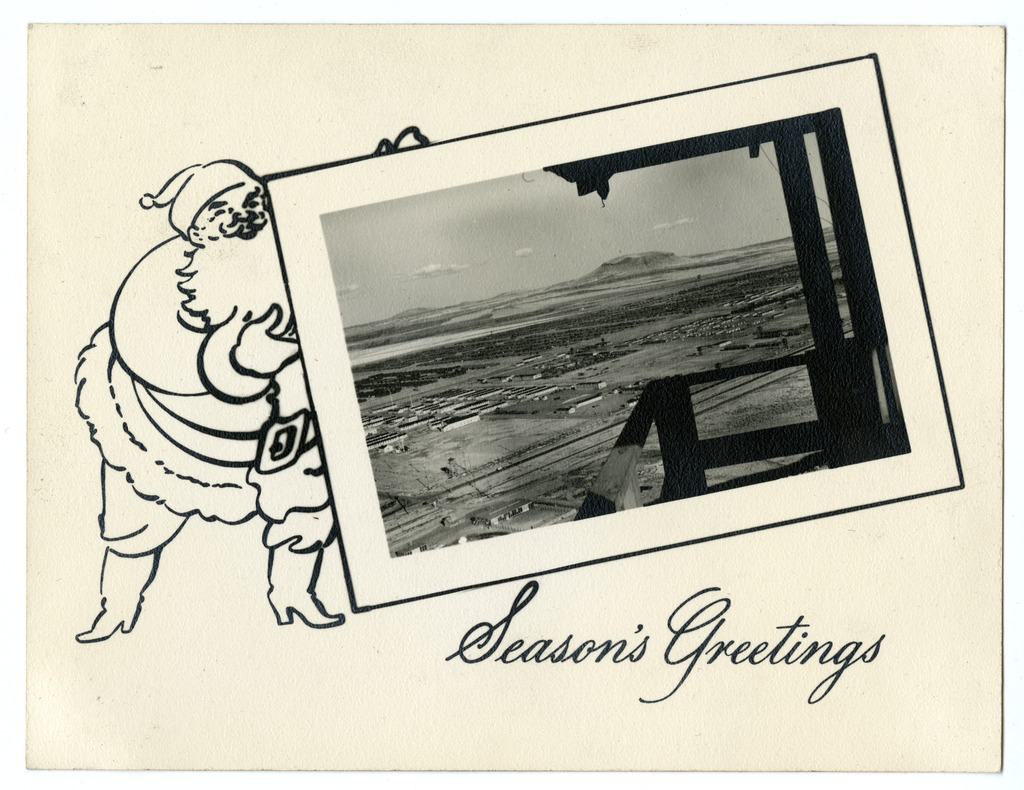 Use the metadata of the image to help you learn as much as possible about it. Most important: you will use your notes to create original research writing so, take detailed notes on the following questions:
What is the genre or intent of the image? Does it belong to any type of photograph or other artwork? Using keywords, search the archive for other, similar examples of the photograph. Does it seem rare, or common? If people are pictured in the photo, where might they be from-do we know the context of the picture? Who are they, and what is the background? How did they end up in that picture? How did the picture end up in this collection?
If your photograph depicts an object or scene, discuss the function of the object depicted and why it would be photographed.
Create a StoryMap based around the archival image(s) you chose, and tell its story. Put this together with multimedia enhancement: each topic and point should be illustrated with maps, images, video and audio, and other web resources.
Complete the StoryMap with a bibliography of all of the resources used.